Troels Frost – "Melting"
Ny dynamisk drømmende jazz-single fra Troels Frost
https://TroelsFrost.lnk.to/Melting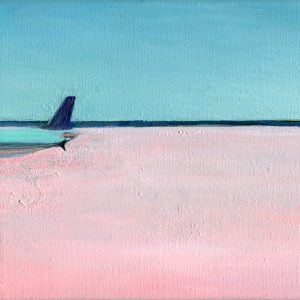 Troels Frost – "Bjergbestigeren"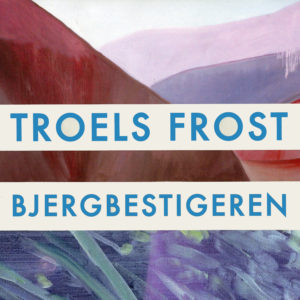 Released on the 26th of October 2018.

Released 2016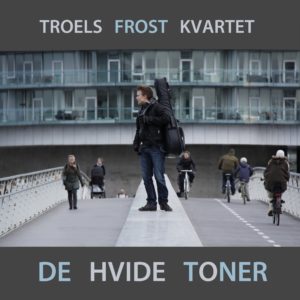 Released 2014
Singles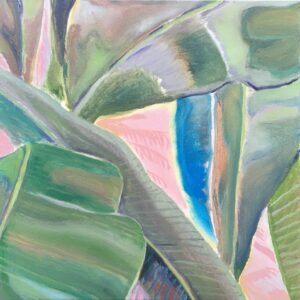 Ørsted & Frost "Plant a Tree".

Released December 2017.
Buy: https://gatewaymusic.dk/kunstner/25179
For Agarfa
"When I See You Again"
RIP Agarfa.
Tak for alt den tid vi fik sammen, tak for at du troede på mig og tak for alle de gode koncerter vi spillede sammen. Jeg savner de gode tider og har derfor lavet en hyldestsang med et hav af musikere, som du har inspireret eller som har været med i bandet.
Nummeret hedder "When I See You Again" med bandet "For Agarfa". Det kan høres på Itunes, Spotify, Tidal youtube mm.
https://music.apple.com/dk/album/when-i-see-you-again/1502419431?i=1502419434&l=da